Oh yeah, I forgot we're using 2 lists pgp style for error redundancy, IMO a proper checksum is defiantly a better than 2x tables. and this application could work universally across crypto addresses most Hex or encoding of hex, we add then base58check >> hash140 and would instantly work for bitcoin.
This might be the safest way to transmit a wallet address over the phone today with 16 words +distinguishable +checksum!
Great idea, I looked up the subject there is 8% of men with color blindness!
I've just added a Dictionary that supports color-blindless, and it dosn't look bad at all!
ex. random 0xbdd8fe2a864cfa165b1266649996e976dcc99483 >>


or square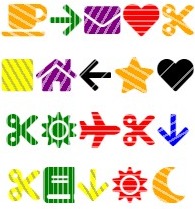 here is how the entire new dictionary looks for people with Deuteranomaly (which is the most common type ~5% of total men has it)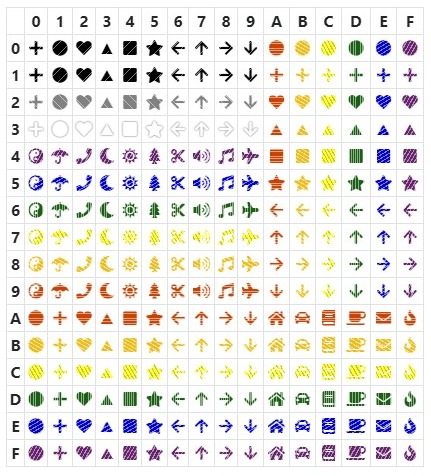 https://momcode.io/lab/ >> list #225b