Hallo!
I've taken three ETH2 clients and synced them up with the Witti testnet while closely monitoring their performance metrics.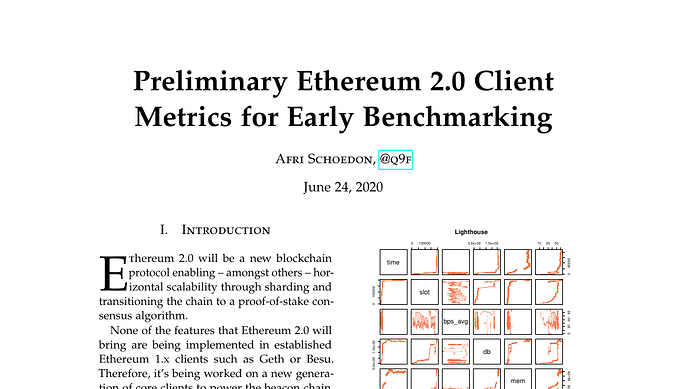 I've written a report that is available as PDF here:
This repository also contains the raw data as well as scripts used to gather the data, and metadata necessary to potentially replay the test scenario.
I hope that someone will find this useful.